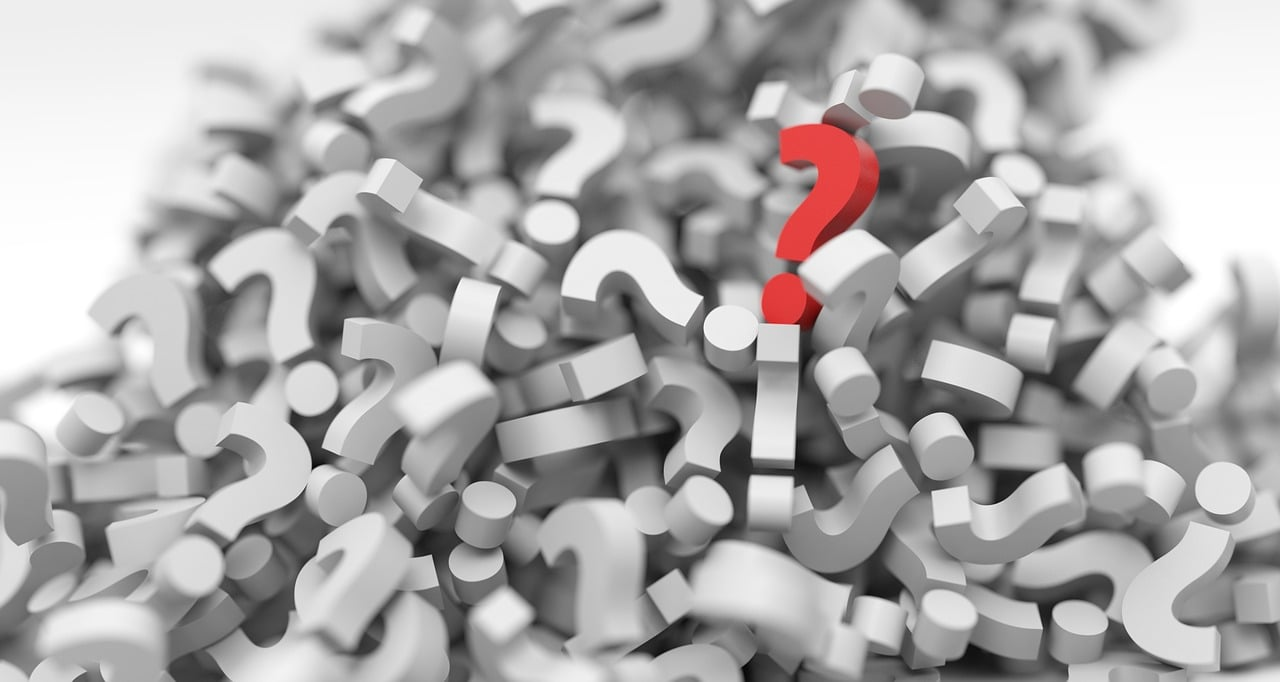 It is 2023 and any manufacturing company in the world at a certain moment of its existence will ask a question about Product Lifecycle Management (PLM). It can come from a different perspective – the quality of the products, the complexity of data management, or regulatory requirements. But, as the manufacturing business is looking for success, the question of product lifecycle management (PLM) system will come and companies will have to decide what to do.
Universal PLM Recipe?
Once a company wants to make a decision about a PLM system, the question about how to do so usually flows up to the management chain with search for how to do so. As much as I love the idea of sharing my experience of developing and implementing PLM systems, I can reassure you that there is no universal PLM (Product Lifecycle Management) recipe. PLM is a complex and customizable process that requires a variety of variables and factors to play together. Also, PLM is not a cookie cutter and one size doesn't fit all businesses. There are many factors that must be taken into account such as the organization size, the type of products, business goals, industry, etc. As a result, every PLM implementation I've seen in my life (even for a very small company) must be tailored to the specific needs and requirements of the organization.
Why Companies Are Confused about PLM?
After working with many industrial companies for the last two decades and implementing OpenBOM for hundreds of engineering and manufacturing organizations, I found the following pattern to be very consistent across multiple companies regardless of their size, industry, and maturity of PLM development for a specific organization. Companies are typically confused about PLM implementations and the steps they need to take to make it work. Here are my 5 reasons why it is happening:
Lack of understanding: Even tho PLM is around for more than 20 years, many companies and engineers are not familiar with the concept and benefits of PLM. Some of them think it is not for them (especially small companies), and some others are confused by the need for how the PLM system will support their business goals, without adding one more level of complexity and how to support their business needs.
Complexity: The PLM was s building a perception of complexity from the very first days of PLM implementations for industrial companies. PLM can involve a large number of processes and systems, making it challenging for companies to determine the best approach for their organization.
Integration issues: How to integrate PLM with all other systems. The integration can be difficult and companies are afraid to step into this place without sufficient knowledge and support. It can lead to confusion and frustration.
Change management: Regardless of the company size and maturity, any company is run by processes (sometimes bad processes). Implementing PLM often requires significant changes to existing processes and organizational information and process structures, which can be difficult for companies to manage and communicate effectively. Therefore, it is not uncommon to see how companies are buying PLM systems and for a long time could not implement them.
Cost and resource constraints:PLM can be expensive. For years, PLM came from large PLM tools developed for complex industrial companies. Companies are afraid of long implementation, expenses, and the need for resources.
5 Questions Any Company Needs To Answer Before PLM Implementation
Based on my experience of implementing PLM systems for many organizations, here are the top 5 questions I want every company to answer before stepping into PLM implementation mode.
What are the current product development processes? What needs to be changed?
How will the new PLM system support company business processes?
How to ensure the success of the implementation?
How a company will manage all product data set involved in PLM implementation.
How to integrate a new PLM with our existing systems (if any) and a variety of existing technologies used by a company?
What Is My Conclusion?
PLM is growing and expanding. But it doesn't make PLM easy to implement and work with.
Companies need to carefully evaluate their needs, resources, and goals before embarking on implementing PLM. Before PLM implementation, a company should have clear business objectives, stakeholder buy-in, sufficient resources, and a strong data management infrastructure.
Product Lifecycle management is a journey that never stops. A specific PLM solution is just a fragment of a company's product lifecycle management environment and processes. PLM covers the entire product development process including a variety of other disciplines such as computer-aided design, supply chain management, data analysis, and many others.
You should start with business strategy, make your path down to product data management goals and then figure out all smaller elements of PLM implementation related to the selection of software, setting up the environment, and helping company users to use it
Just my thoughts…
Best, Oleg
Disclaimer: I'm co-founder and CEO of OpenBOM developing a digital cloud-native PDM & PLM platform that manages product data and connects manufacturers, construction companies, and their supply chain networks. My opinion can be unintentionally biased.