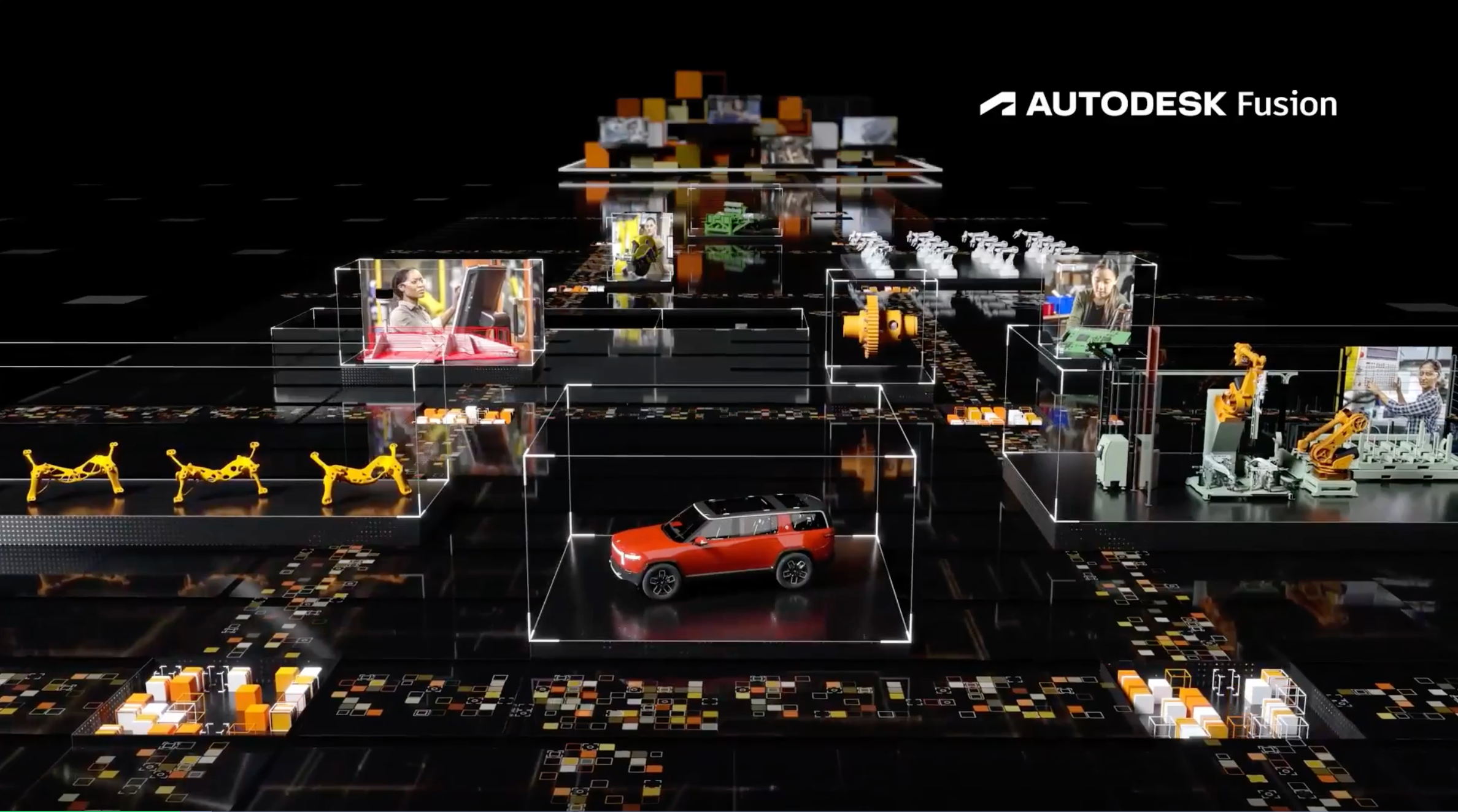 To continue sharing what I learned at AU2023 earlier this week, in this article I want to speak about Design & Manufacturing Industry Keynote. If you missed the first-day keynote, you can catch up on it here to get a glimpse of the remarkable developments in the industry – Autodesk University 2023 Keynote: A Glimpse into the Future of Design and Manufacturing.
Digital transformation is reshaping the world of product data management, product lifecycle management, manufacturing operations and provide the way for manufacturing companies to reduce manufacturing costs, improve product data management and optimize business systems. How to rely on up to date information instead of looking into multiple CAD and Excel files? This is a place where digital thread begins and where cloud PLM can offer significant advantages for product lifecycle, supply chain and many other connected processes.
In this article, we will delve into the highlights of the second-day keynote, featuring Srinath Jonnalagadda, Vice President of Strategy at Autodesk, Derrek Copper, Vice President of Data and Process Management, and Steve Hooper, who is leading the development of Design and Manufacturing tools.
Design and Manufacturing Group Strategy:
Presented by Srinath Jonnalagadda, Autodesk's Vision includes setting up an automation work, connected processes, and introducing AI.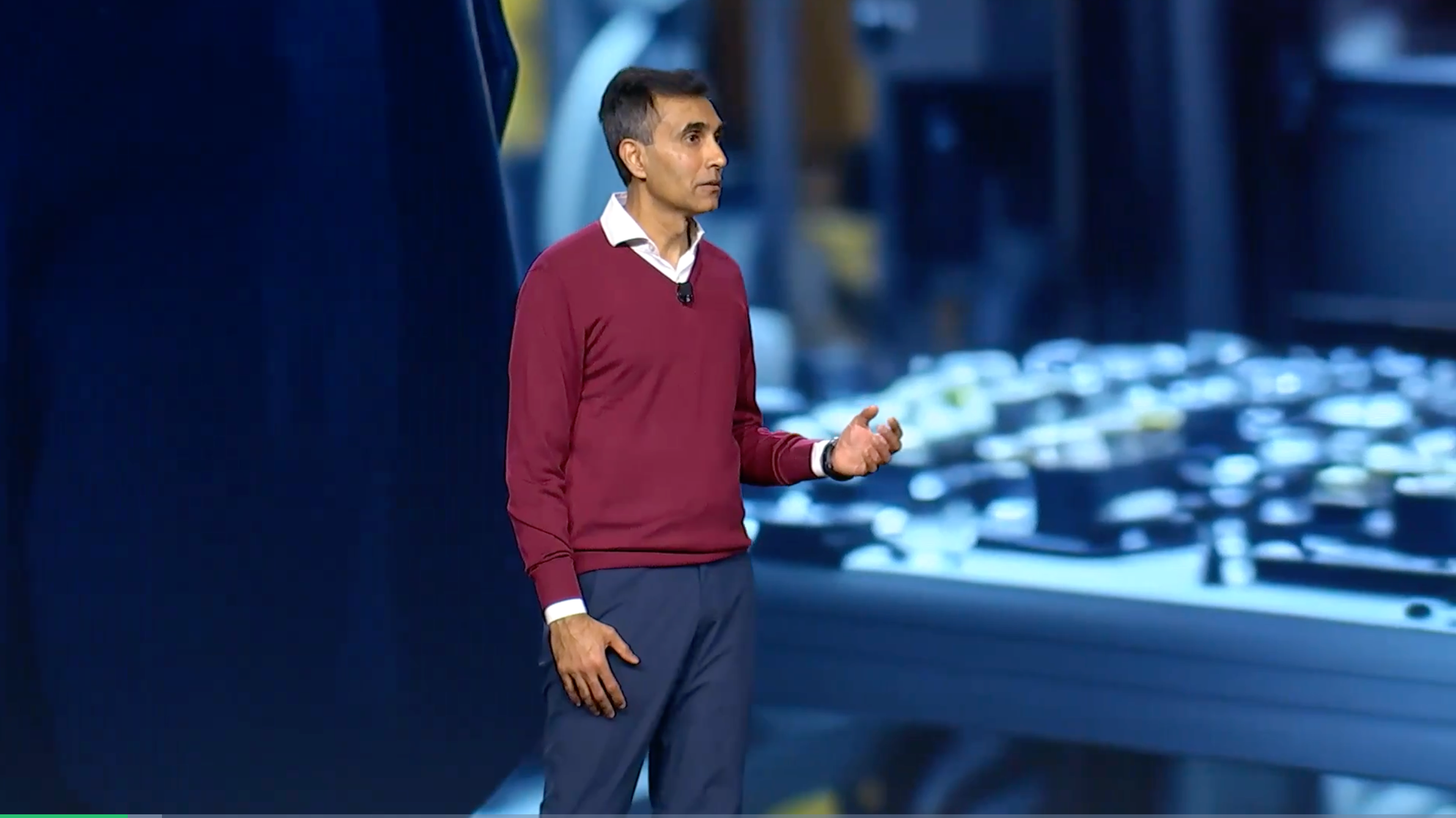 Those are key pillars of Autodesk strategy. These pillars outlines Autodesk's commitment to change the way industry provides the tools for industrial companies.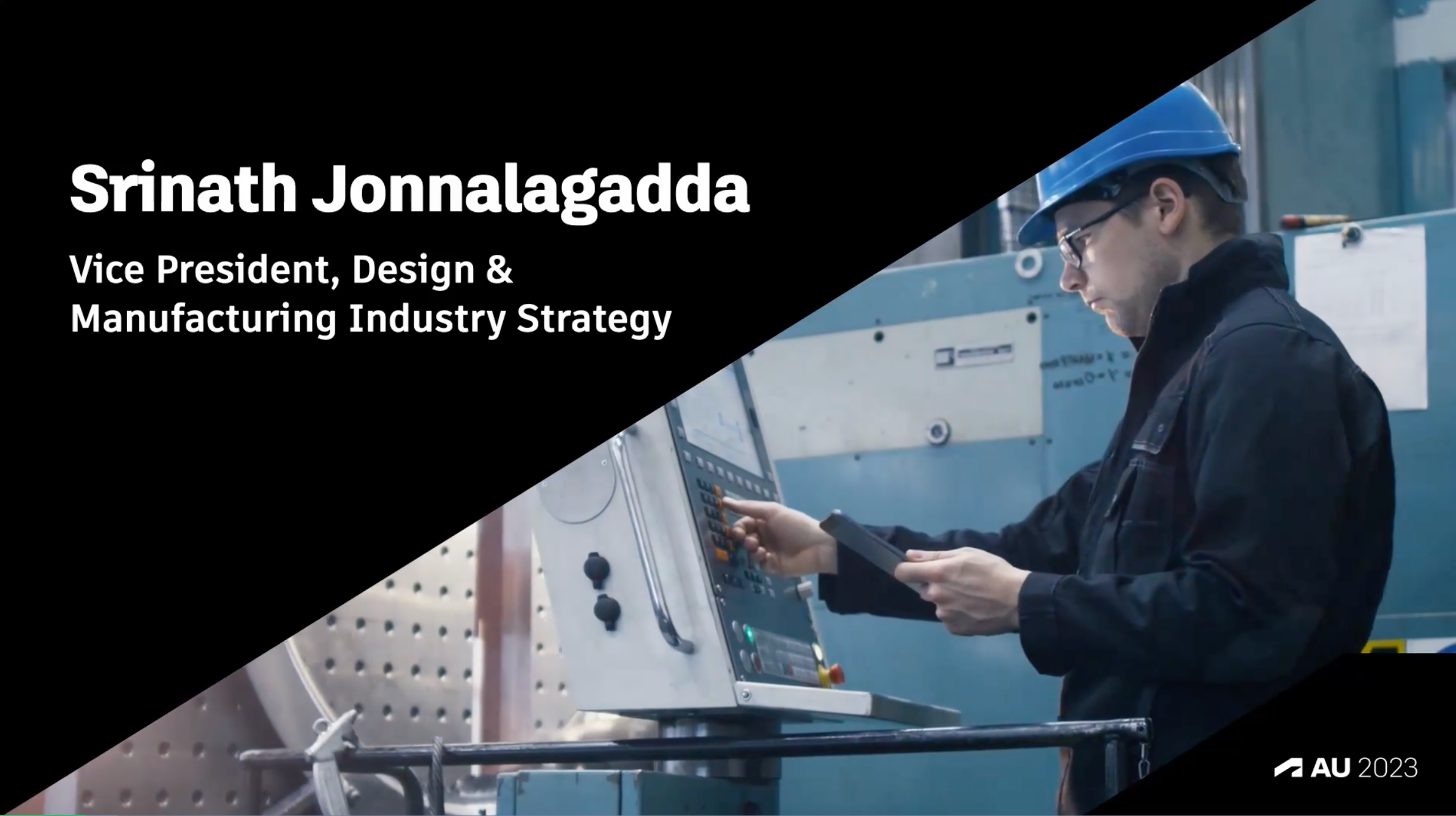 An important question is how Autodesk is planning to achieve that. The answer is Autodesk Fusion Industry Cloud with the following characteristics (1) Unified design capabilities; (2) Unified data; and (3) Unified technologies.
According to Autodesk, it is a game-changing platform that unifies design capabilities, data, and technology. This platform aims to bring together various design and manufacturing disciplines seamlessly, bridging the gaps between CAD, PDM (product data management), PLM (product lifecycle management), PCB, CAM, CAE, and more. The key to this integration is a central data model that serves as the foundation for all these processes.
Data Data and Process Management
Derrek Copper, VP of Data and Process Management at Autodesk, stressed the importance of placing data at the core of their strategy. He highlighted the need to bring the right data, including management revisions, to the forefront and facilitate data sharing between departments.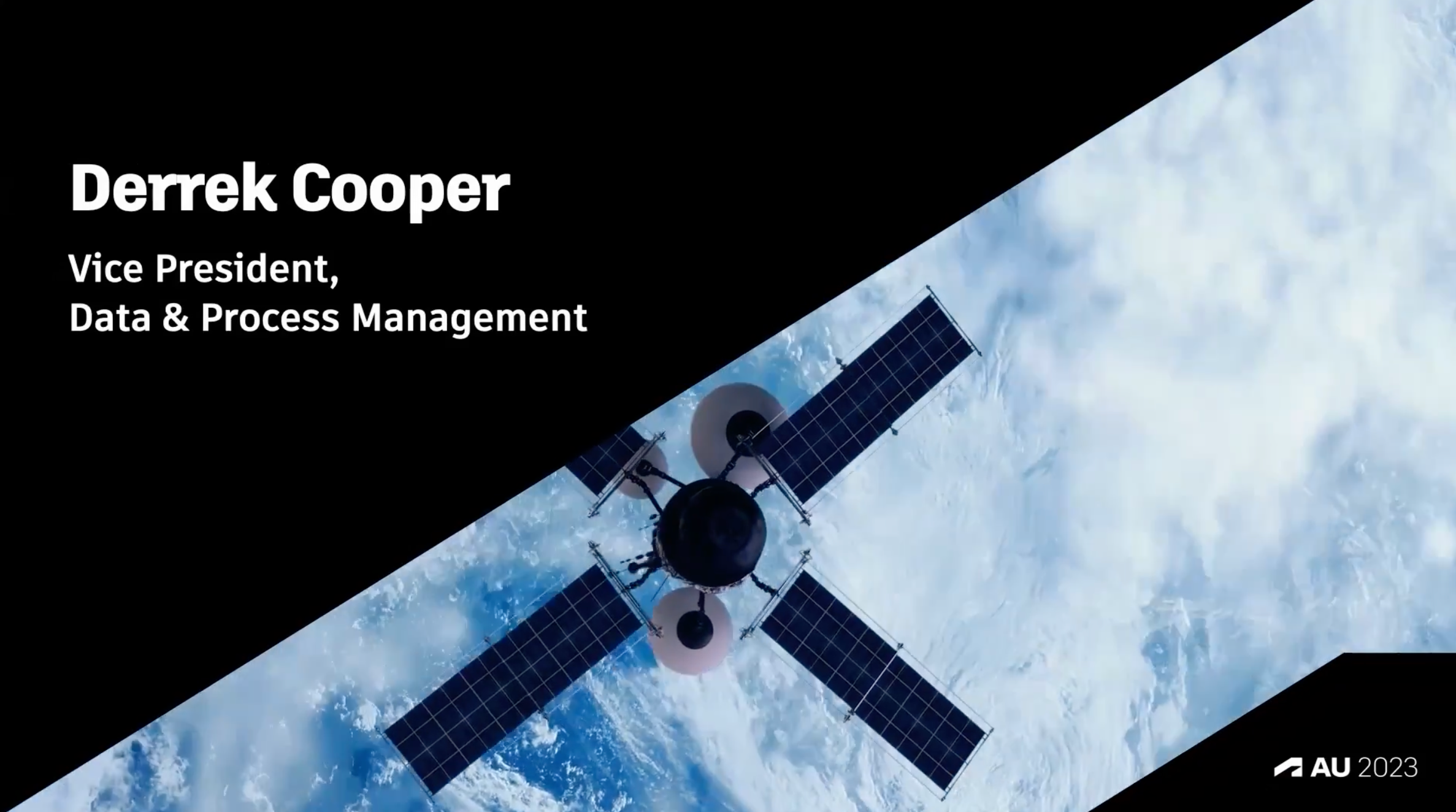 Derrek Copper emphasizes that Autodesk is building technologies to decouple data and escape from the usage of heavy files.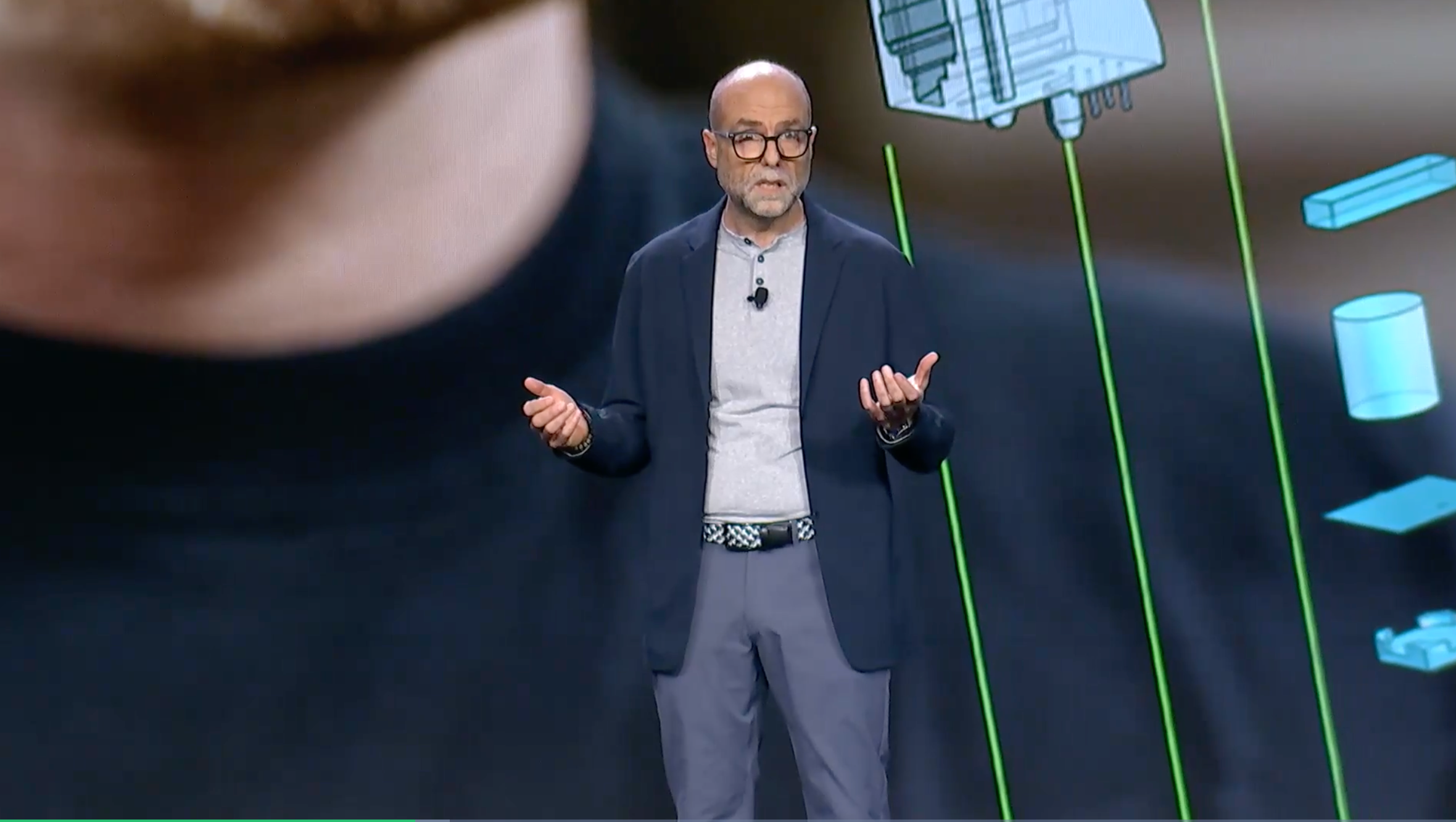 To achieve this, Autodesk is brining a graph database that can represent all data and keep it decoupled from logic.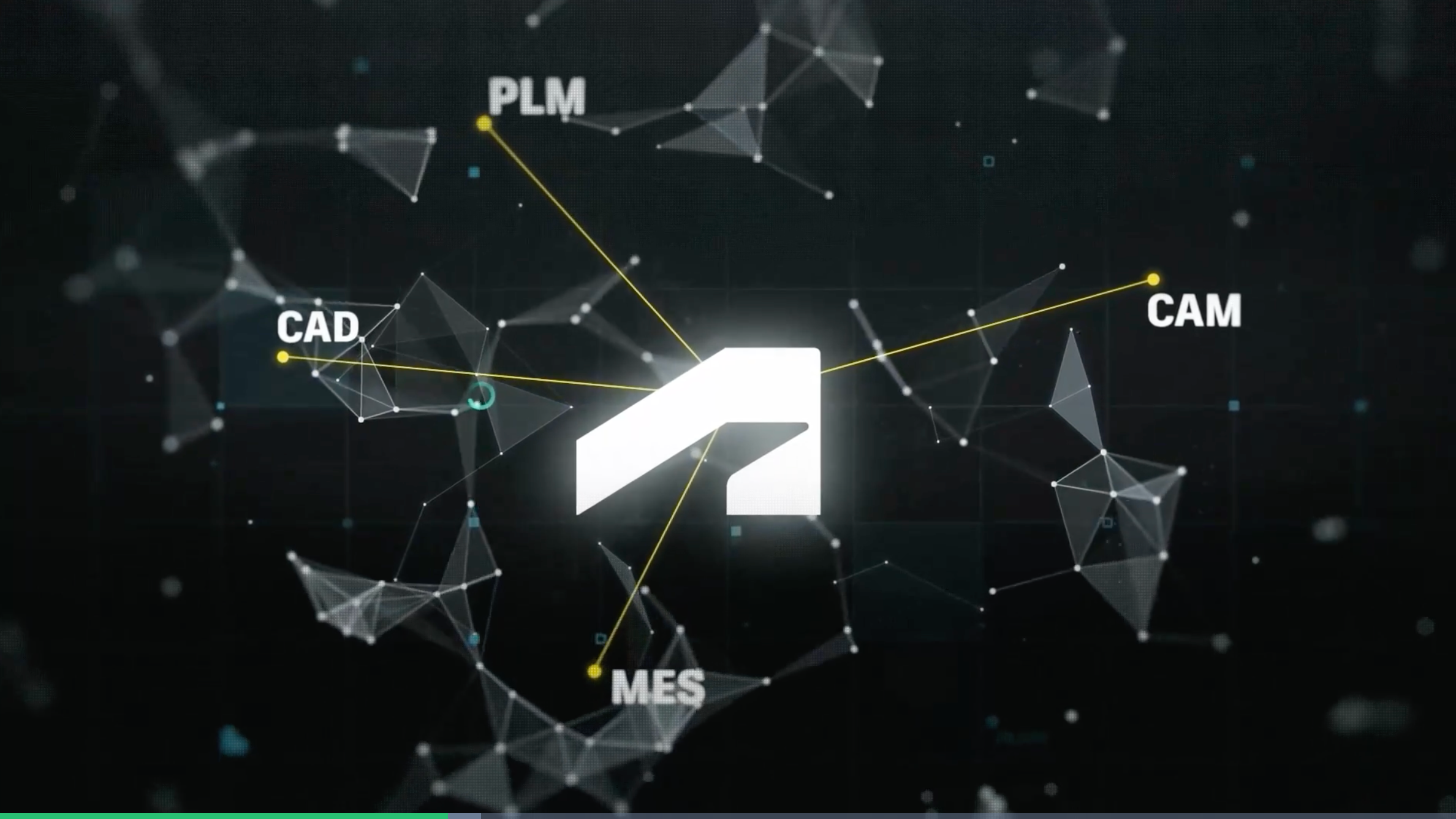 The unified data model is integrating different disciplines of the design, engineering and manufacturing activities.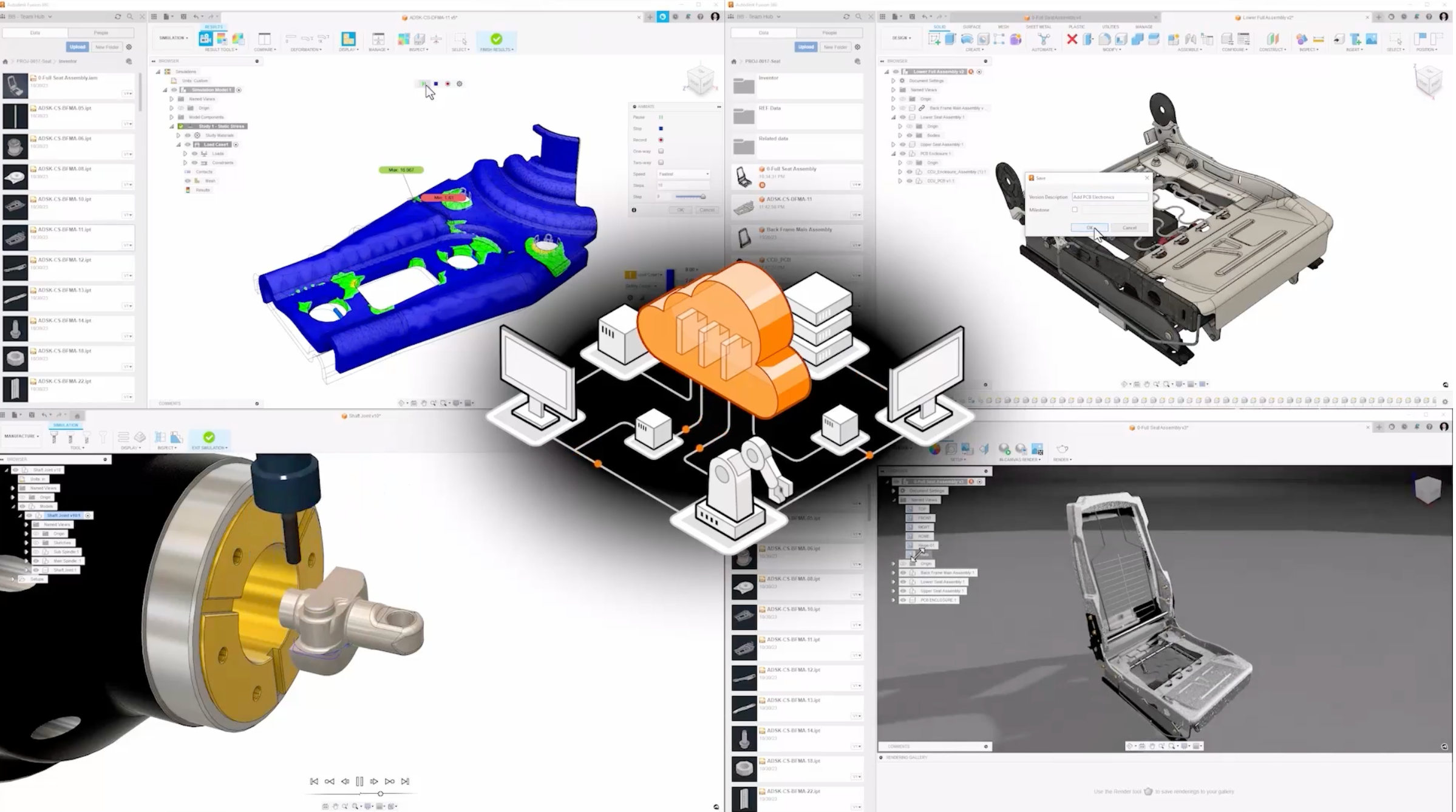 The same data can be visualized in a different places such as design tools, BOMs and others.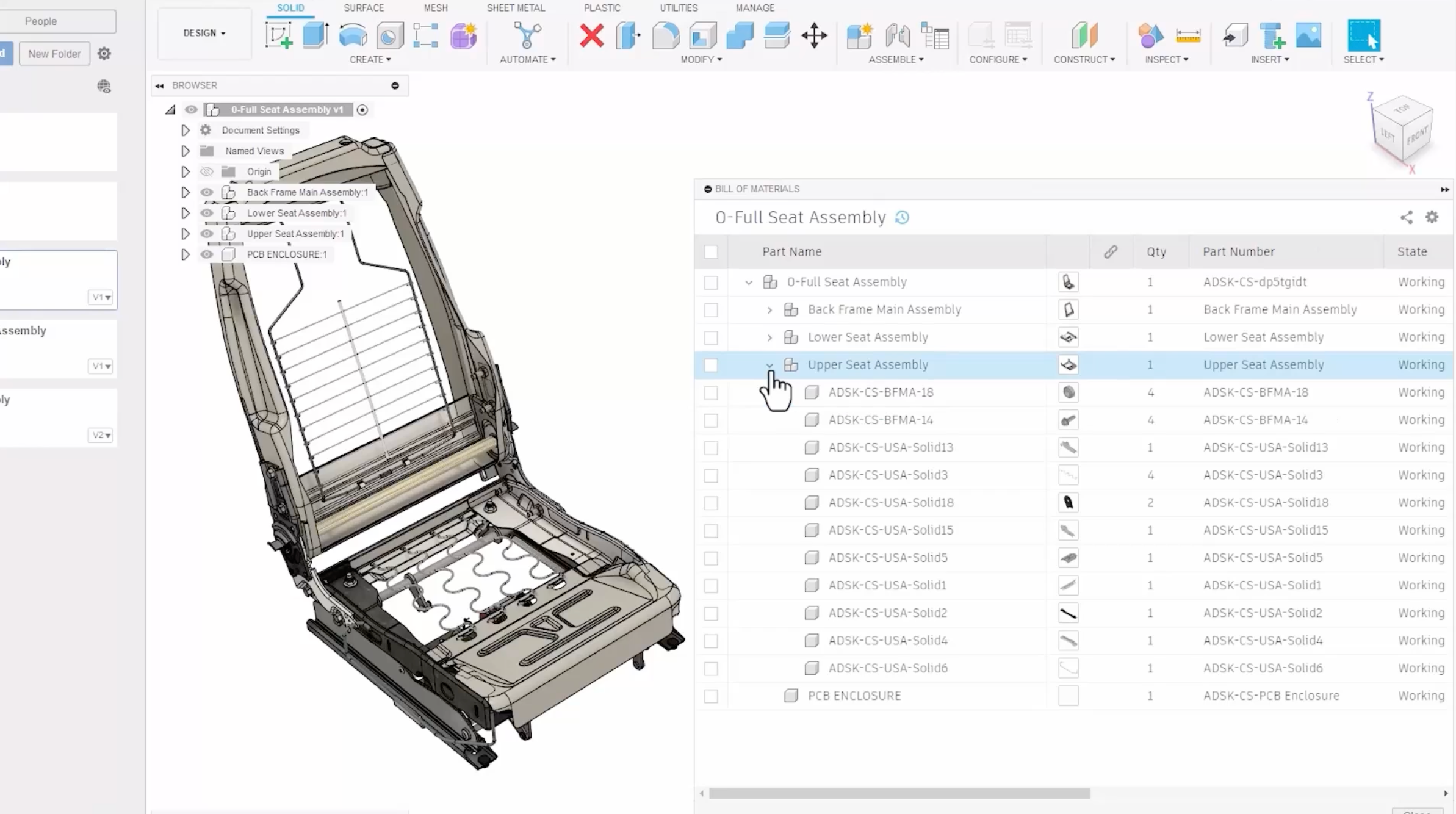 Design and Manufacturing Tools
Steve Hooper, the driving force behind Design and Manufacturing at Autodesk, discussed how Autodesk plans to connect all design processes using unified data.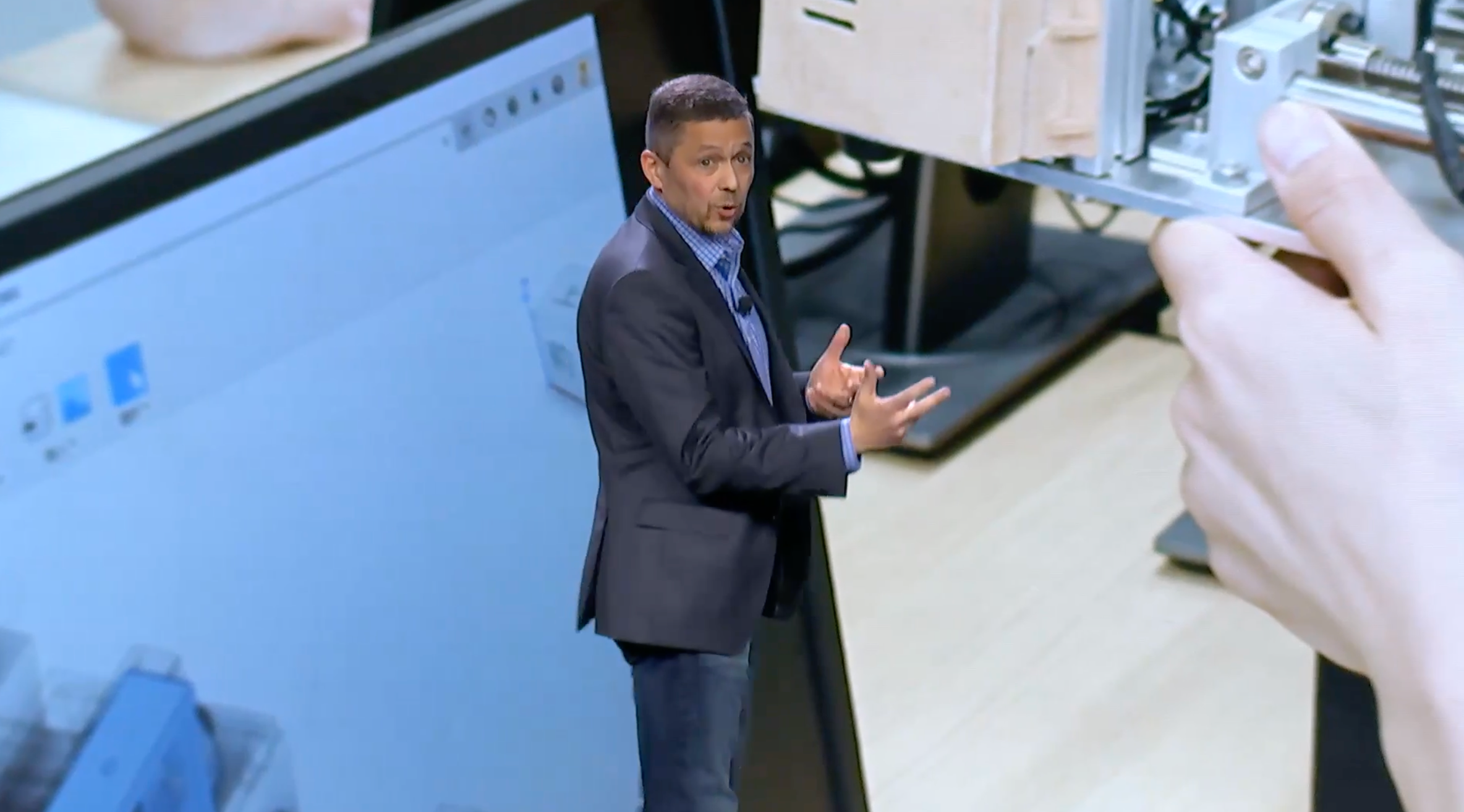 He introduced exciting new investments, including Blank AI, Fusion Configurations for enhanced design flexibility, and the acquisition of FlexSim for factory simulation.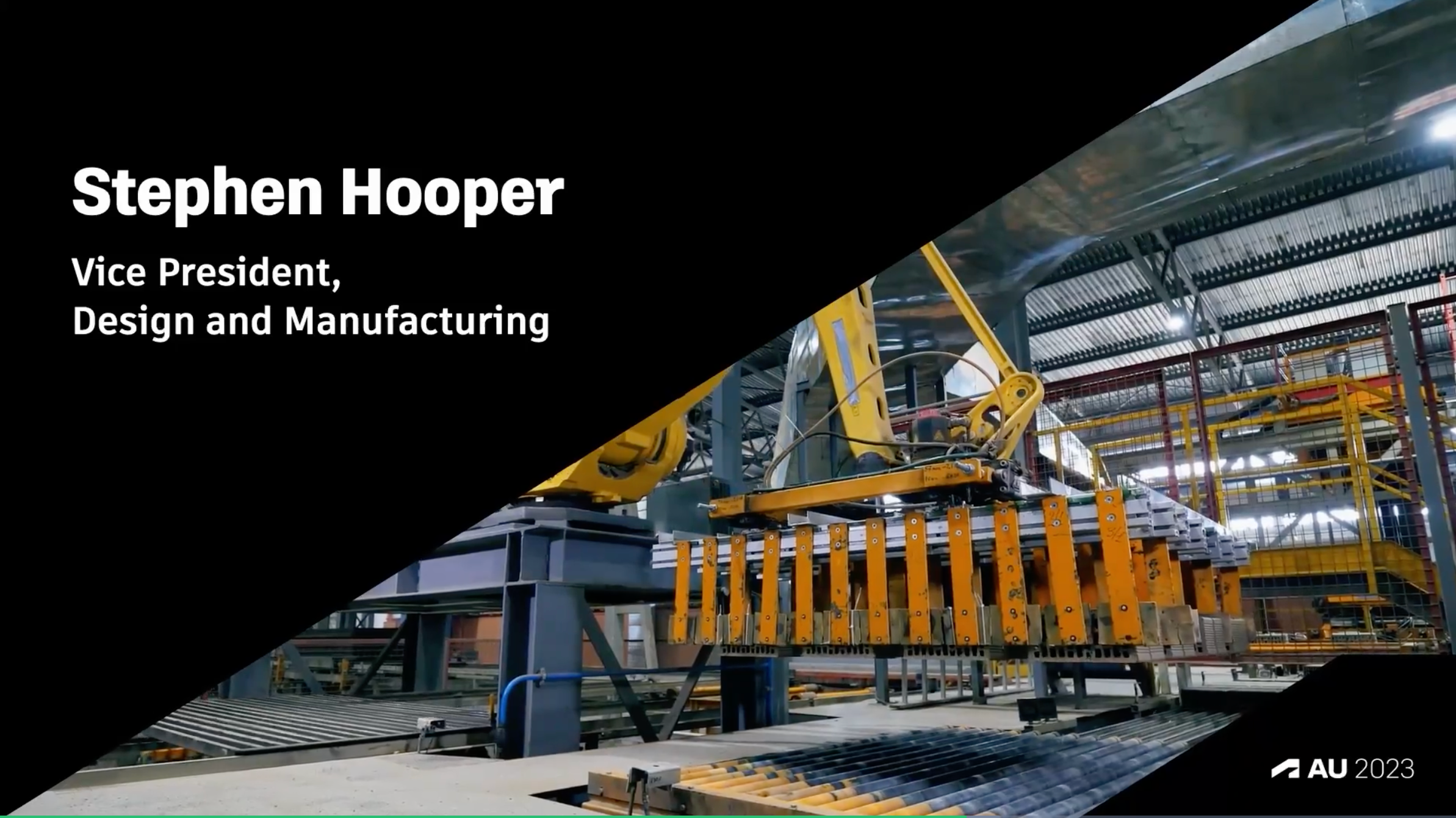 An integration of multiple discipline in a connected process with common data model is a key to support variety of design and manufacturing process activities.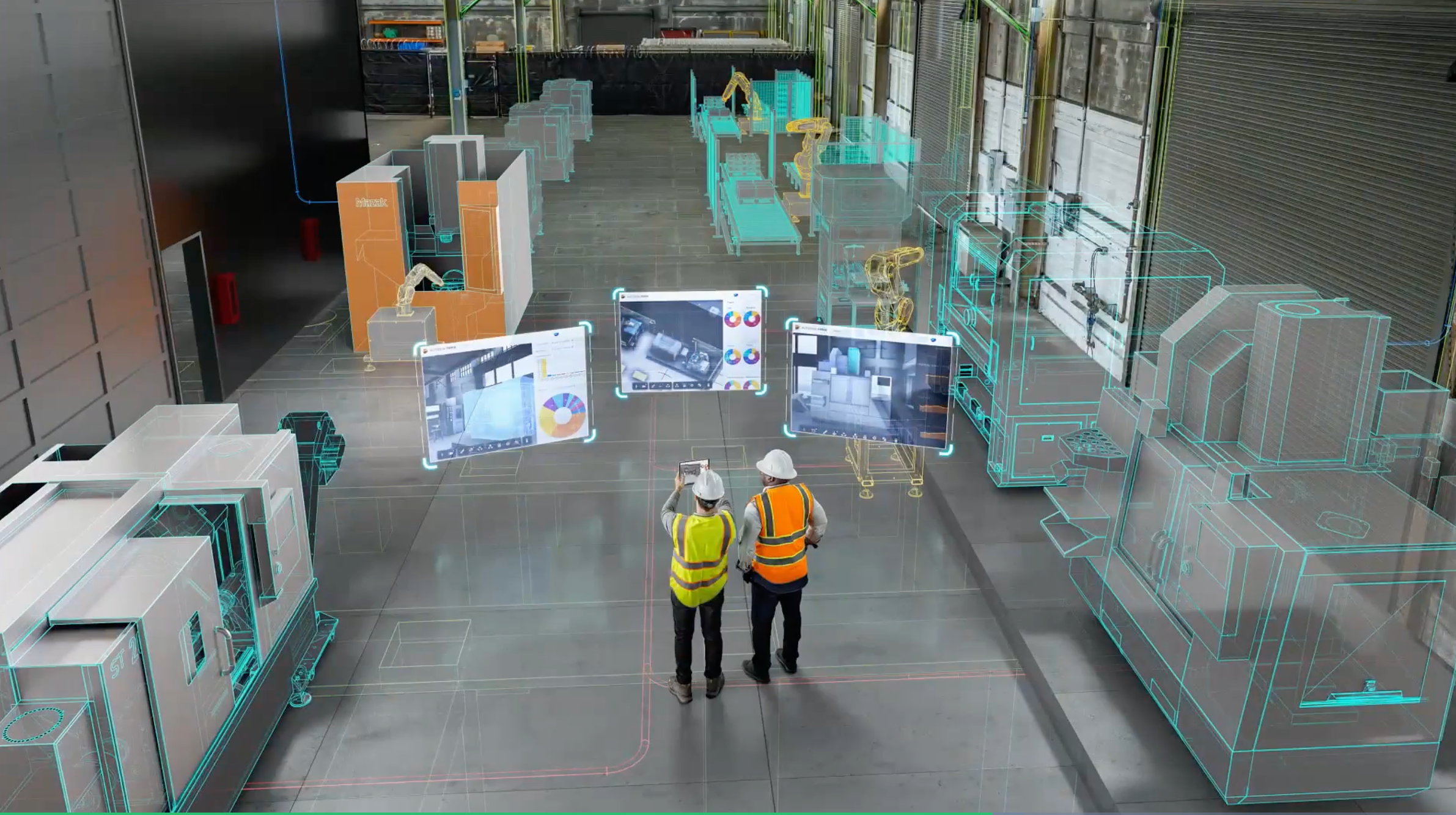 Autodesk made a few acquisitions. Here is one of them is BlankAI. Check engineering.com article – Hey Autodesk, design a car (heard at AU).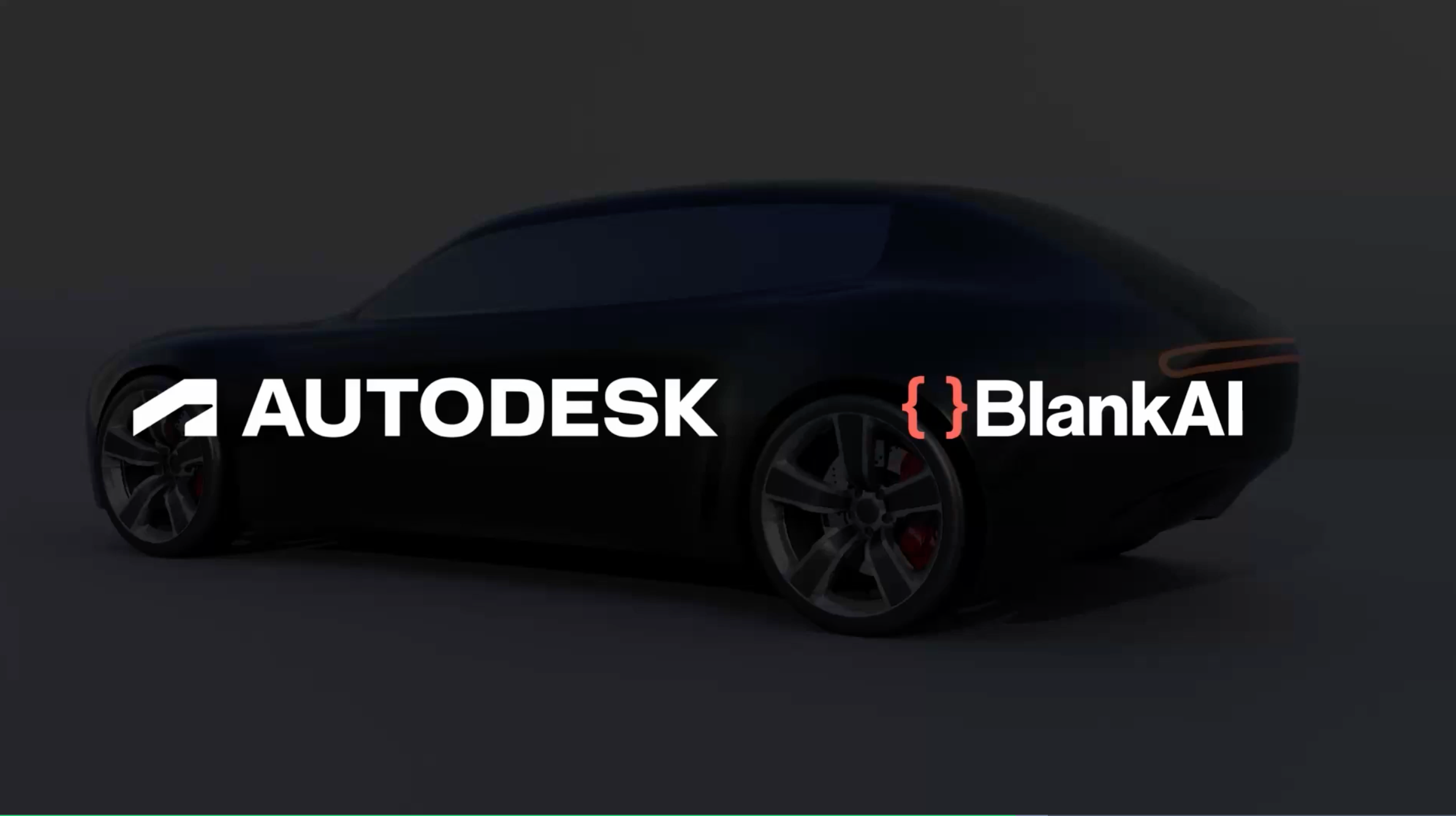 To increase the level of design sophistication, Autodesk brings configuration to Fusion360. It is an important step to bring Fusion360 to the level of professional CAD systems.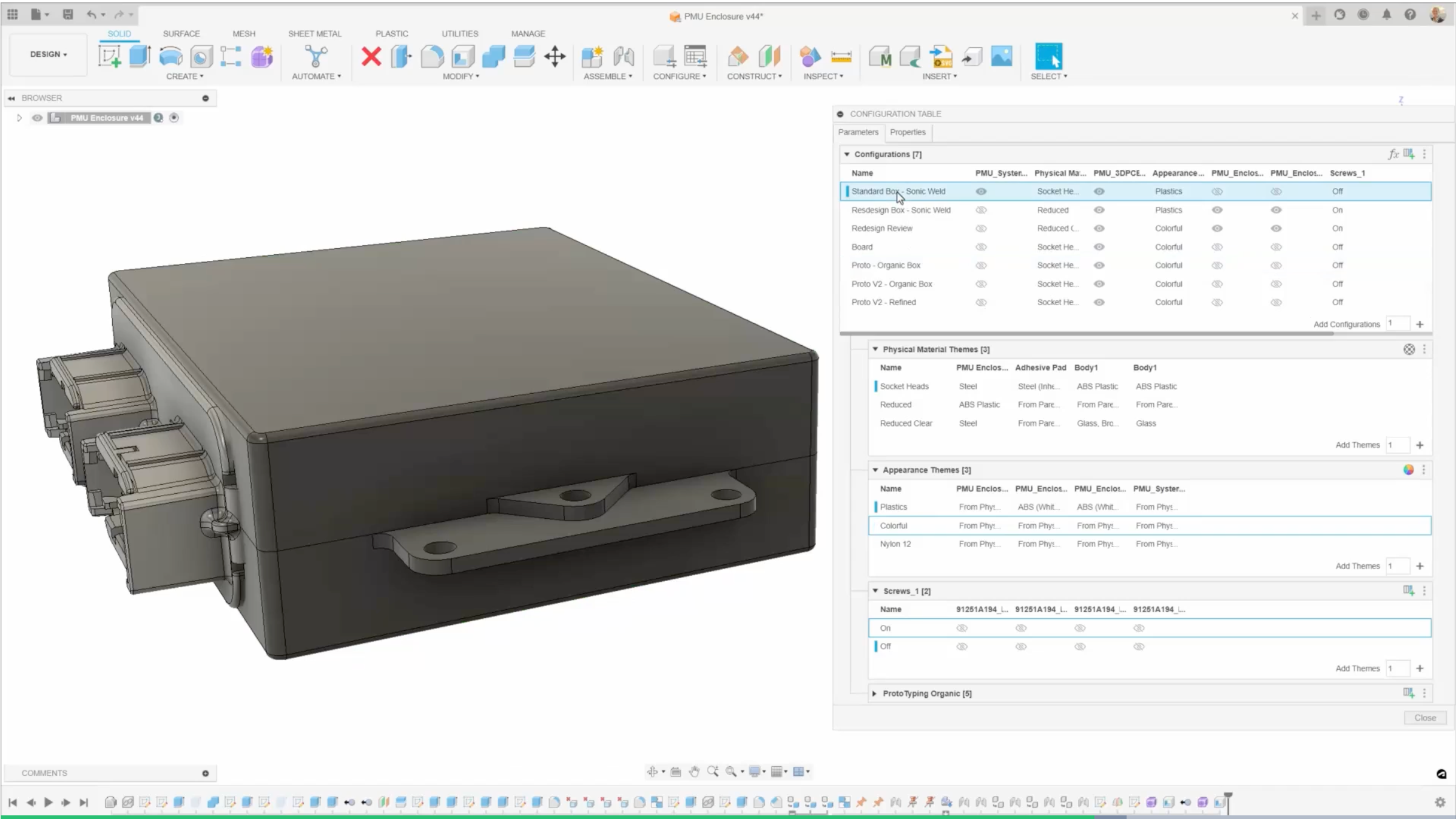 A signal of growing into enterprise space, is partnership with Cadence. It expands own Fusion360 PCB design capabilities.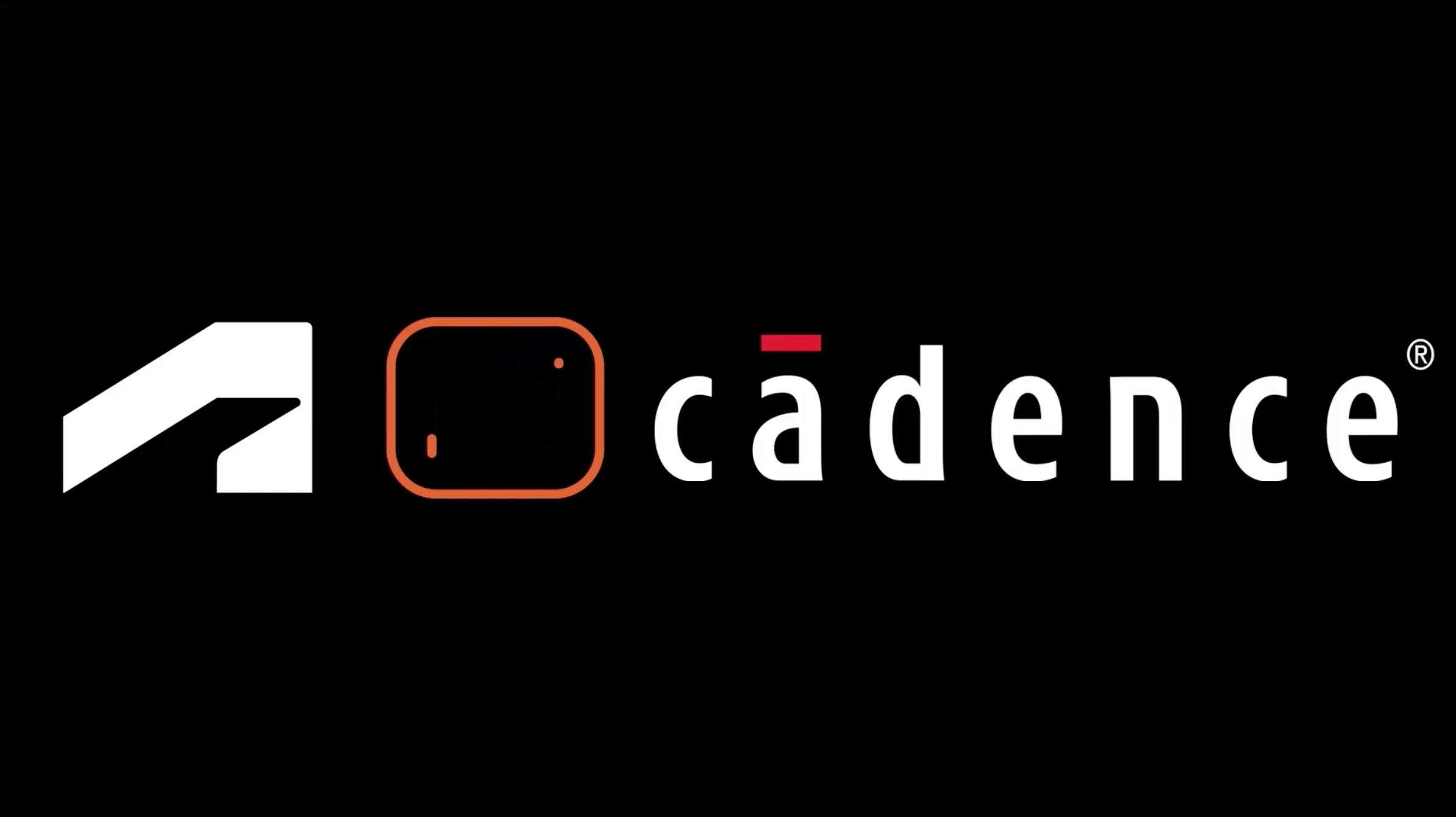 Another interesting highlight is the acquisition of FlexSim for factory simulation. Check this out too.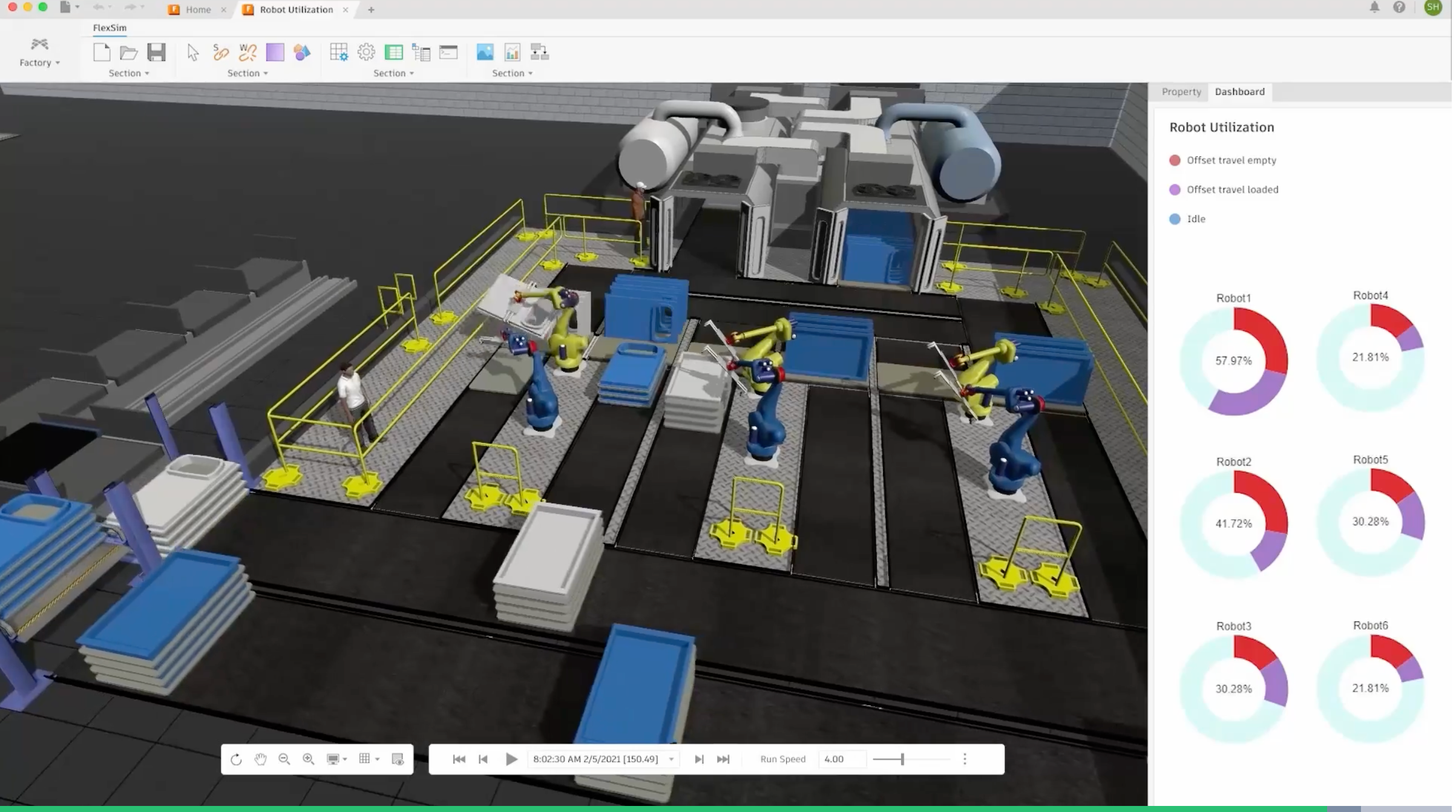 The number of Fusion Platform is significant, so I won't be able to mention all of them in this article. You can watch the keynote online using this link.
What is my conclusion?
Autodesk's Design and Manufacturing group is sending a clear message of unifying data and processes while keeping their platform integrated and open. This message is profound, as in the past, vertical integration and openness rarely coexisted within a single package. Autodesk's commitment to connecting these two vital aspects is an interesting step forward for the industry in CAD, PDM, PLM, CAM, CAE and PCB design tools.
Over the last decade, we've witnessed Fusion360 evolve from a tool for hobby designers into a sophisticated platform that bridges the gap between design and manufacturing processes. It's an exciting journey, and we can't wait to see what the next decade of Fusion will bring.
Autodesk is shaping the future of the industry in a remarkable way. The landscape of CAD, PDM, PLM, CAM, CAE, and PCB design tool was not changing much for the last 10-15 years. It is interesting to see if Autodesk Fusion Industry Cloud will be able to shift it with their disruption strategy.
Just my thoughts…
Best, Oleg
Disclaimer: I'm co-founder and CEO of OpenBOM developing a digital-thread platform with cloud-native PDM & PLM capabilities to manage product data lifecycle and connect manufacturers, construction companies, and their supply chain networks. My opinion can be unintentionally biased.