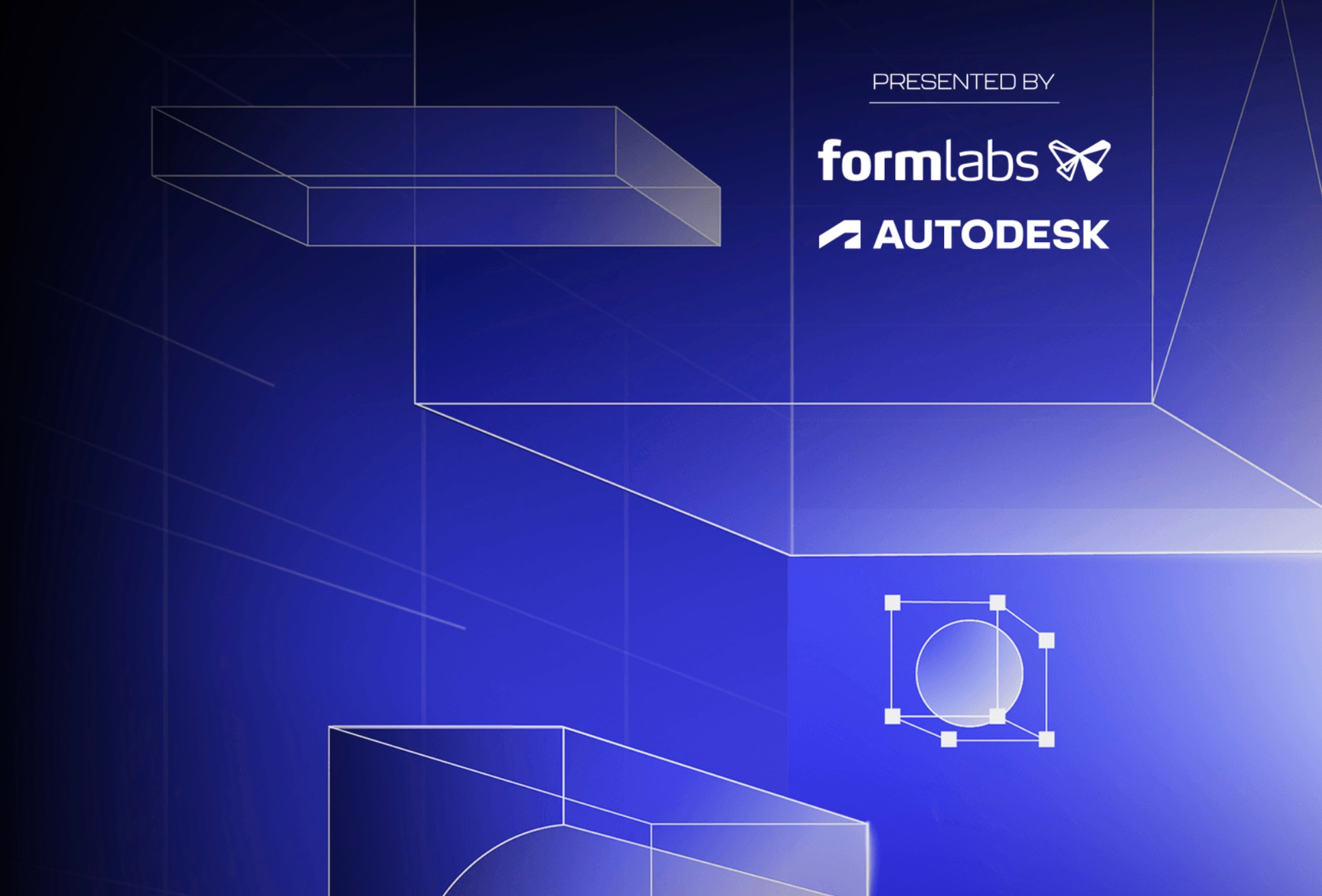 In person events are coming back in a full swing and I'm happy to see a growing number of opportunities to meet with people. Last week, I was attending Autodesk DevCon 2023 in San Francisco. If you missed my article, check them out here – What I learned at Autodesk DevCon 2023. And this week, I'm super excited to come to Digital Factory 2023.
Digital Factory 2023 is a collaborative endeavor by Autodesk and Formlabs, bringing together the brightest minds in the world of design, manufacturing, and technology. The conference aims to address the transformative changes reshaping the landscape of design, production, supply chain and the very concept of the digital factory.
DF2023 Venue – Iconic SoWa Power Station
The SoWa Power Station in an iconic masterpiece of late-industrial glamour. Built in 1891 as the world's largest power generation plant, it produced enough electricity to run the West End Street Railway. The century-old property's structural elements have since been rescued and restored, transforming it into a blank canvas for community, celebration, and innovation.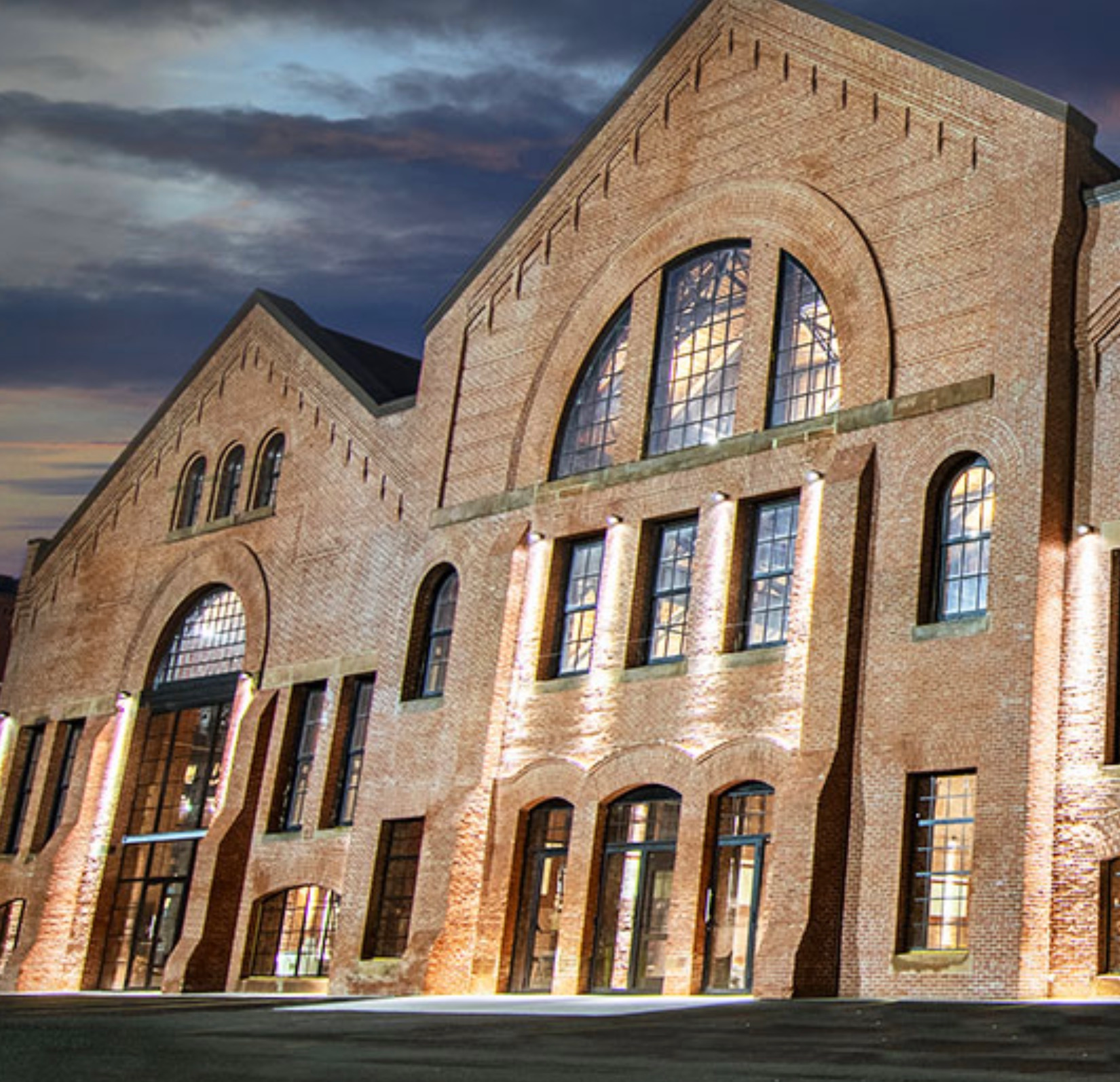 Sessions Heads Up
The full agenda of the event can be found here. The theme of the event speaks about Chaos to Convergence. Manufacturers of all sizes have realigned their organizations, strengthened their foundations, and explored new methods of production in response to the stressors of the last few years. These adaptations have changed how businesses interact within the global manufacturing network, and those who thrived have made not only themselves, but the network as a whole, stronger.
Here are a few sessions that caught my special attention.
Andrew Anagnost, the President and CEO of Autodesk, kicks off the keynote sessions with a spotlight on the future of design and fabrication. Shortly after, Max Lobovsky, CEO of Formlabs, delves deep into the innovations and challenges in creating materials tailored for digital fabrication. One of the highlights of the morning is the panel on building resilient supply networks. The discussion is centered on developing robust, adaptable supply chains capable of withstanding challenges and disruptions.
Post a light bites break, the spotlight shifts to the role of innovation in mass production, with Patrick Marr from Hasbro and Jason Fullmer from Formlabs shedding light on the integration of consumer preferences into large-scale manufacturing.
Scott Reese, CEO of GE Digital, speaks on sustainable production solutions, emphasizing the balance between environmental consciousness and operational efficiency.
Panel Highlights will be happening afternoon. Here are panels that resonated.
Building Blocks of Resilience: A panel dedicated to the designing of future supply networks, touching upon tools, technologies, and industry-policy collaboration for more resilient supply chains.
Plan, Build, Operate: A comprehensive discussion on the digital transformation of manufacturing units, incorporating aspects like automation, robotics, and IoT.
Next-Gen Design Strategies: An exploration of the merger between digital design and production, discussing AI, generative design, simulation, digital threads, and rapid prototyping.
The Future of Manufacturing: A high-profile panel probing into the trajectory of the manufacturing sector, its challenges, and the collaborative solutions propelling it forward.
What is my conclusion?
Digital Factory 2023 serves as a melting pot for ideas, innovations, and strategies defining the future of design and manufacturing. With an impeccable line-up of industry leaders and thought-provoking panels, it's set to chart the course for the digital transformation of the industry. The opportunity to gather everyone in Boston where we have a great presence of industrial companies and software vendors with long standing traditions of institutes like MIT Media Lab, Autodesk, Formlabs, Tulip, PTC, OpenBOM and many others is one you don't want to miss.
I lookforward to DF 2023 discussions and hope to share more stories with you later this week.
Just my thoughts…
Best, Oleg
Disclaimer: I'm co-founder and CEO of OpenBOM developing a digital thread platform including PDM/PLM and ERP capabilities that manages product data and connects manufacturers, construction companies, and their supply chain networks. My opinion can be unintentionally biased.